Some of my favorite Photos......
Ulorin Vex rocks.
Join up!! lol. Well okay.. if you like her and the style of her photos..
I say she's amazing. Giselle was a favorite before I found Ulorin.
Before that I really enjoyed the divas that had a monopoly on modeling..hm say 90 to 96?
Christy Turlington was a strange kind of elegance..
Anyways ... NOW I really enjoy the photography that Ulorin does with some WONDERFUL artists!
The way that they combine is always different...
Here are some great examples for you.. :) :)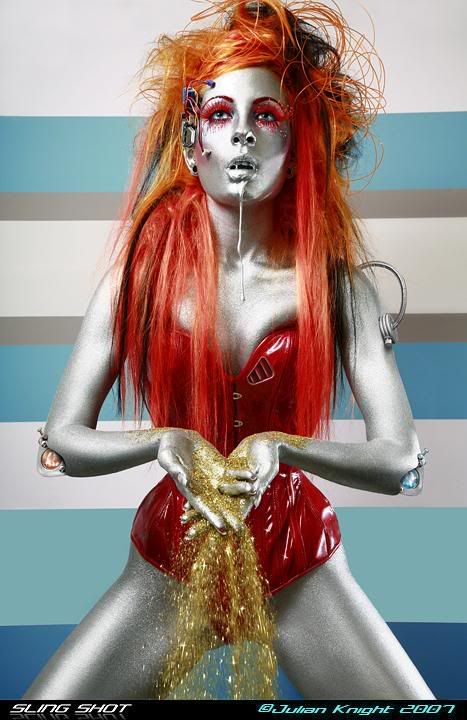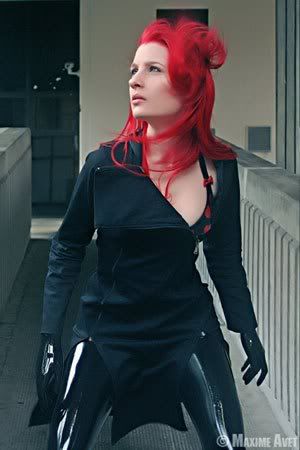 Pretty amazing hm?
Tell me your faves!!!!
mz selina